Looks like your ad-blocker is on.
All content on our site is
free
and
will always be free
.
Please consider supporting us with disabling your AdBlock software and to gain access to thousands of free content!
Not sure how to disable AdBLock? Follow this tutorial:
How to disable AdBlock
Apex Legends Hacks Outdated Free
Lunar HWID Spoofer + Scripts – Season 10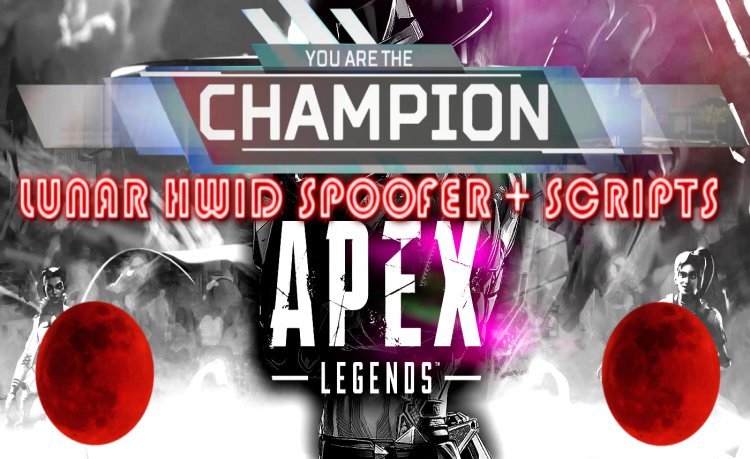 An up-to-date and working Lunar HWID Spoofer script for the game Apex Legends. Works for every weapon in the Apex game and thereby you will shoot much more accurately from any type of weapon. Few amazing scripts are included, and finally the HWID Spoofer is here, which means there aren't any chance to be banned anymore.
In scripts here are things which are included in:
AimBot
NoRecoil
ESP
WallHack
Short instructions:
Download & Extract "r5raped.dll" *for some scripts you need autohotkey*
Download "Injector"
Run the Injector (
Open the Apex Legends
Have fun & enjoy!
Discord : https://dsc.gg/cheater
Archive Password: 123