Looks like your ad-blocker is on.
All content on our site is
free
and
will always be free
.
Please consider supporting us with disabling your AdBlock software and to gain access to thousands of free content!
Not sure how to disable AdBLock? Follow this tutorial:
How to disable AdBlock
Sea Of Thieves Hacks Undetected Free
Sea Of Thieves Hack | SoT AHK MultiHack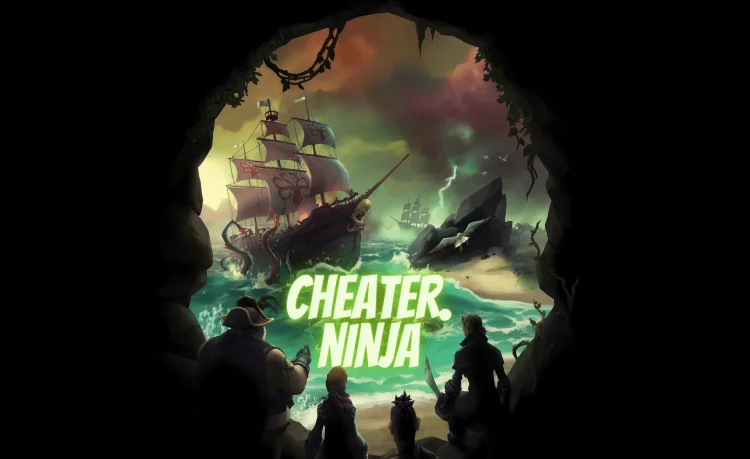 Hello, today I will introduce you the Sea Of Thieves Hack.We all need a solid cheat that will make the game easier. I'm sure this is what you're looking for. Even if it doesn't have perfect features, it will do the job well enough.
Sea Of Thieves is an extremely fun game. One becomes the captain and one becomes the crew.
You have to explore the islands in the endless ocean and fight against different pirates. The strongest with the best weapons will win the battles. You can bombard each other with ships from afar, or you can open your sails and escape quickly.
Features Of Sea Of Thieves Hack :
Barrel Auto Collect
Loot Sprint, Bhop
Reload Gun Faster (≈20%)
Anti-AFK
Cannon Reload
Sword Lunge
Auto Digging
Freeze and Unfreeze the Game Anytime
Sea Of Thieves Hack Keybinds:
Bhop: Space
Auto Digging: Ctrl + G
Reload Gun Faster: Ctrl + J (Toggle ON/OFF)
Barrel Auto Collect: Ctrl + F
Loot Sprint: V
Anti-AFK: Ctrl + F12 (Toggle ON/OFF)
Auto Bucket: Ctrl + H
Cannon Reload: Ctrl + Right Mouse Button
Sword Lunge: Ctrl + Alt + S
Freeze and Unfreeze the Game Anytime: Ctrl + X
Toggle On/Off the whole Script: F12

For some the Script needs AutoHotKey to be installed, here's the download link.
For Loot Sprint to work You will need to turn on Reduce hold to interact in the Accessibility Settings
For Barrel Auto Collect to work You will need to change your DPI to 800 and in Game Sensitivity to 1.7
Good Game
Archive Password: None